Introduction:
Welcome to Brain-Surgery.com. This website content is written by authors within the medical field. Firstly, this website is for your information only. If you are feeling unwell or have any symptoms you should always contact a medical physician. The content on this website is for information only and is not medical advice.
Our Mission:
We want to provide as much insight in an easy to read fashion so that the general public can digest the information surrounding brain surgery, treatments, tumors, operations, news in order to help understand the kind of process that a patient or loved one may go through. This website is not to provide medical advice.
It is for information only on possible symptoms, operations, treatments, tumors.
Our Past & Current Authors and Editors Bio:
Credit To The Original Founder Of Brain-Surgery.com 1995-2012:
Many of the articles on this website were originally written by Dr. John R Mangiardi. We have updated some slightly but have left credit in for the articles he wrote.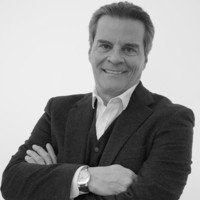 Dr. John R. Mangiardi, (Linkedin) head of the Brain Surgery Information Center, Director of the Foundation for Neurosurgical Research and Chief of Neurosurgery at Lenox Hill Hospital in New York City.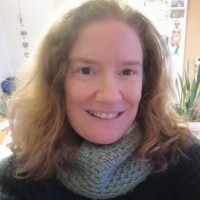 Juliette Siegfried – (Linkedin)Juliette has nearly 20 years of professional experience in medical, science, education, and health communications writing projects from the National Institutes of Health to private clients to hospital-based work in Spain. She has a Master's degree in Public Health Education, a Bachelor's degree in Biology, and graduate coursework in Education. Juliette's specialty is medical and science writing, including articles, educational materials and reports of high caliber for health professionals and for the public.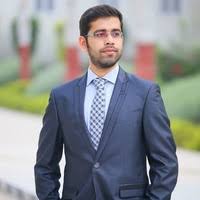 Dr. Anique Ali – (Linkedin) (Facebook) A Medical Doctor at Nishtar Hospital, the biggest hospital in south Punjab province in Pakistan. He attended Nishtar Medical University 2013 – 2018. A keen interest in Medical bioinformatics and a genuinely intriguing way of presenting boring medical knowledge in an enchanting and eye-catching way.
Contact Details:
Contact Us: Please contact us here if you are a medical professional and would like to publish content on our website. We will include you as an Author and link to your profile/website.